Bit.Trip Presents Runner 2: Future Legend of Rhythm Alien
pic from vgblogger
This retro rhythm-music side scrolling platforming game is the sequel to Bit.Trip Runner. The basics of the game is to reach the end of the level, collecting gold and plus signs along the way. There are different worlds that vary in difficulty and introduce new moves (slide, kick etc.) and boss battles at the end of world. I believe there is somewhat of an underlying storyline but the way I've been playing hasn't forced me to pay too much attention. The gameplay ties in with the rhythm of the music, hence the name. I've been playing it for a few months now after having acquired it from a humble bundle and I just drop in and out when I'm bored and tend to stop when I get too agitated. To put it lightly, it is a rage inducing game and I usually have to talk myself out of not smashing my keyboard through my monitor. It is recommend that the player uses a controller but I've been playing with my keyboard just fine – using the arrow keys rather than the wsad options given in the tutorials. I enjoy playing a game where I don't have to put too much thought into the gameplay or invest too much time in the story, so this is perfect just to open and play every now and then.
GW2 is an mmo that I play all the time but it's worth mentioning anyway. It has been my first mmo experience and the collector/explorer in me has kept me more than busy in the world of Tyria. I've racked up more hours than the people who introduced me to the game a few months ago. I've had to settle down recently to avoid affecting my studies. I play a Level 80 human elementalist and can't see myself creating any more characters in the near future. At the moment, my goals are to reach 100% map completion and finish off my personal story. I still enjoy getting involved with the life stories though! I can't compare it to other games of the same type, but I have thoroughly enjoyed my GW2 experience so far and it is more than worth the amount I paid.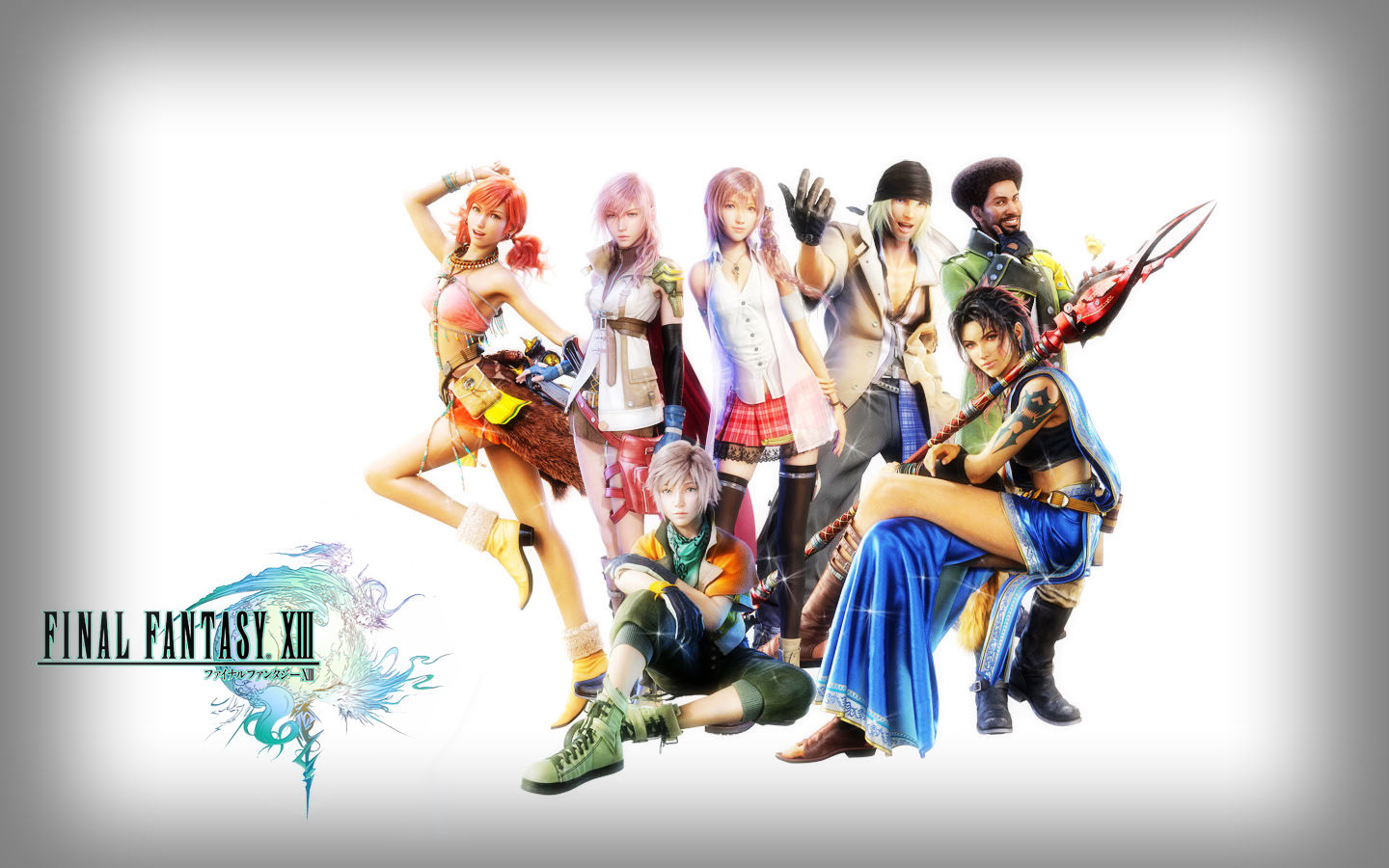 Pic from duose
I bought this yesterday. As a university student in the UK, I am currently home for the holidays which means I have access to my brothers PS3. I have never played a Final Fantasy game and can't wait to try one. I'll probably do a review when I finish it, but from what I heard that can take a while.